FOCUS ON THE BUSINESS CHALLENGE AND eFleetAdmin

®

AS A SOLUTION RELATING WITH THE TARGET AUDIENCE
---
Fleet operations are highly complex and entail calculations of expenses, analysis of fuel costs, timely renewals, maintenance and planned expansion. eFleetAdmin® offers operators a simplified solution to manage all operations efficiently for better business outcomes with reports, visualizations, calculations and analytics.
THREE MODULES DESIGNED TO MEET NEEDS OF ALL FLEET OPERATORS
BASIC PLAN
Module handles all aspects necessary for working out P&L of own vehicles with basic report generation, helping to improve efficiency and cut costs.
STANDARD PLAN
Module designed for operators handling sub-contractors and multiple vendors. Helps manage payouts and streamlines management.
PREMIUM
For large scale integrated operations involving extensive inventories, in-house workshop. Enables seamless, efficient, cost effective operations.
---

---
Plan all your payouts
by tracking all your
receivables and payables
---

---
Swiftly calculate driver subsistence allowances (batta) transparently, without confusion
---

---
Cut down on operational expenses
with clear inputs on reasons
for high costs
---

---
Identify scope for expansion on select routes/areas/vehicle types of operation through analytical inputs
---

---
Eliminate duplicate entries of data captured from different locations for same activity
---

---
Compare performance, expenses, and profits on dashboards with simple visualizations
Fuel accounts for 50% of OpEx; tyres take up 6%. Slash fuel expenses by analysing mileage, maintenance; cut tyre costs by analysing tyre patterns, loads, vehicle types, routes.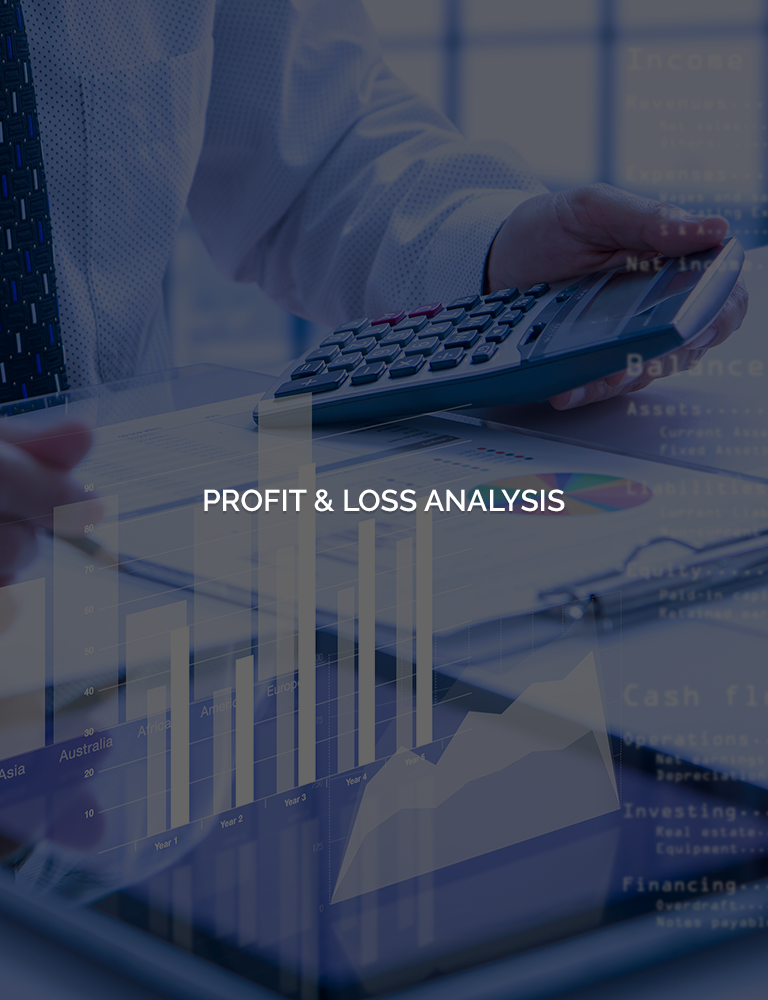 Crystal clear insights on profits/loss through comprehensive analytics of trip earnings and expenses- wages, incentives, maintenance, wayside, tyres, fuel, and miscellaneous expenses.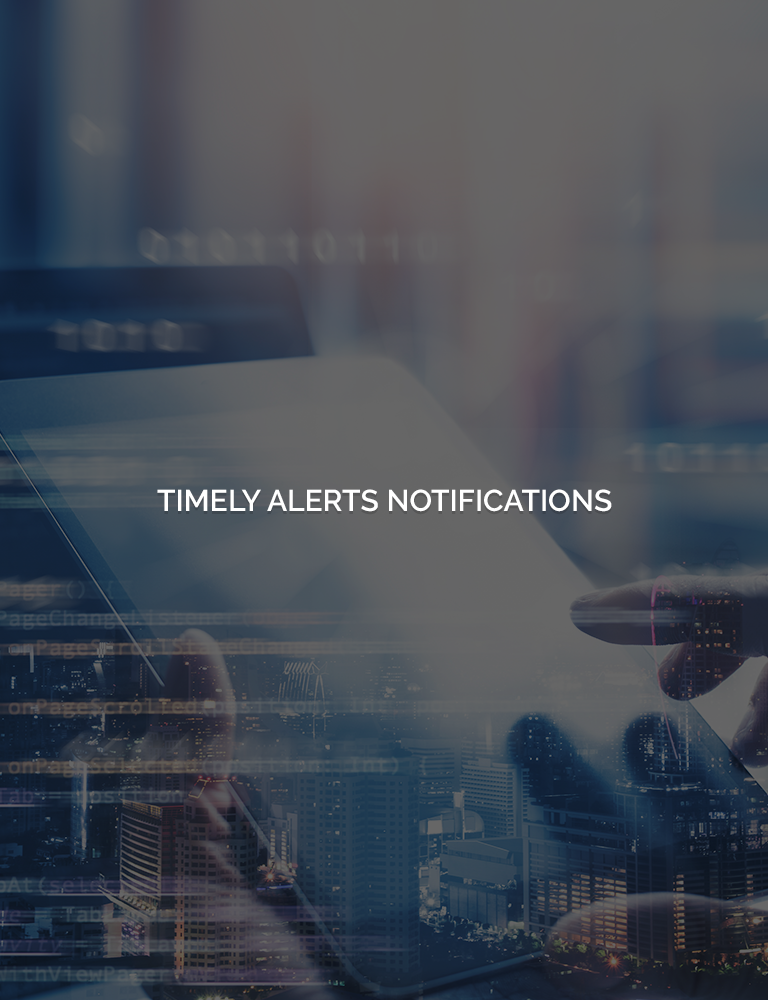 Multi-user, multilocational updates of daily activities for swift processing. Receive alerts for upcoming renewals - tax, permits, insurance, billing related actions.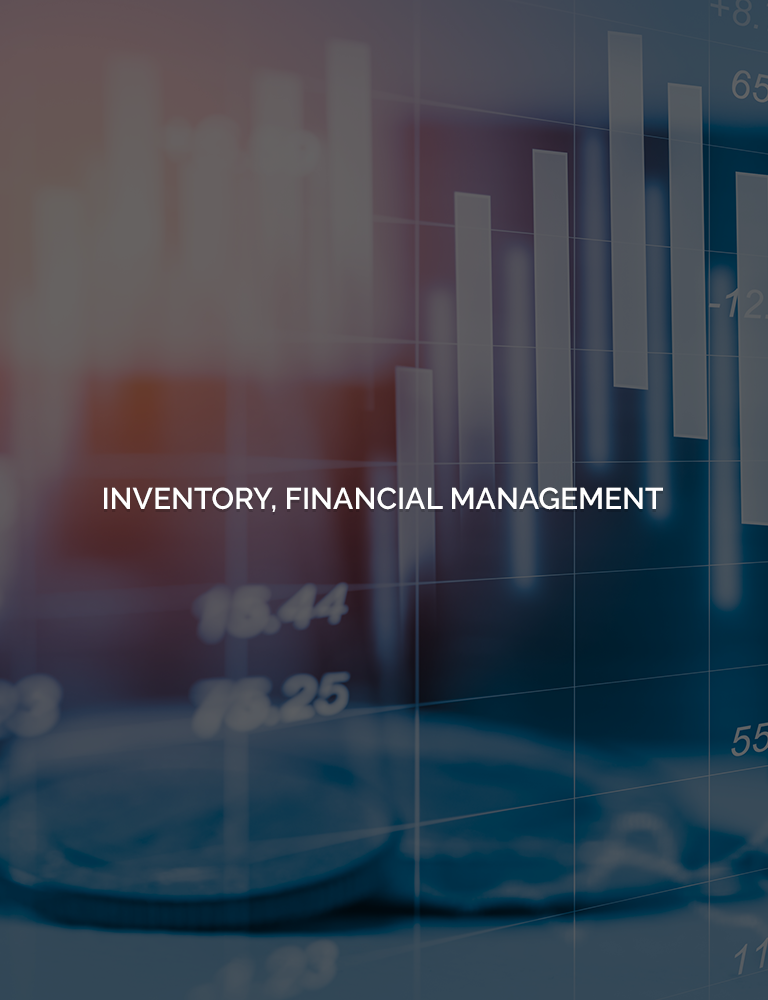 Complete visibility of inventory across locations with triggers for low stock levels. Export transactions into Tallyfor accurate financial management and elimination of duplicate entries.
---
PLATFORM SUPPORTED
---
Efficient access control, better data collection, memory/bandwidth management, and enhanced security tools