eFleetAdmin

®
---
A purpose-built solution, eFleetAdmin® addresses complex, inter-related problems that plague fleet management. The Integrated Fleet Management and ERP solution handles management–vehicles, employees, trips, tyres, workshop, spares (inventory) and finance—transforming business operations.
WE HELP OUR CUSTOMERS GROW

VEHICLES MANAGED ON PLATFORM

SATISFIED CLIENTS ON eFleetAdmin®
OF CUSTOMERS USING WINSTRATA SERVER

CUSTOMERS USING MOBILE ADMIN APP
Users at various locations update daily activities securely for easy access, process, and analysis by management

---
Receive alerts and notifications for upcoming renewals of tax, permits, insurance, and billing related actions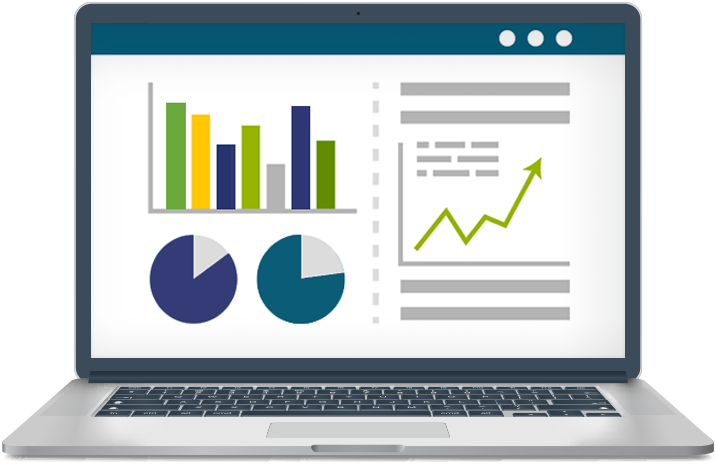 Complete visibility of inventory across locations with triggers for low reorder levels for smooth operations
---

Export transactions into Tally accounting software—for accurate financial management and elimination of duplicate entries
We find the simplification of the advanced solution extremely useful; every employee at MOC uses it effectively. ROI was observed in less than six months of implementation.

This is an incredibly transformative solution; we have been in the business for decades, and this solution resolved multiple issues.

This purpose built solution addresses all our pain points, bringing in efficiency and considerable savings in our operations.

The software is really useful in gaining flash information about the vehicle history, such as tyre history, vehicle maintenance, diesel consumption, depreciation of parts and also information on tax payments, FC, permits, insurance, driver & cleaner details and so on.

The business automation solution for our Parcel Services has helped us to cut costs and manage every dimension of our operations seamlessly.

We have been using the "eFleetAdmin" application for the past 6 years. An eco-friendly application, it performs excellently to cover all our operational and accounting activities and has helped tighten our internal process in a secure way.

This software creates a level playing field for new entrants, ushering in streamlined processes for efficient management.

The "eFleetAdmin" application helps us maintain the data in the application itself, from wherever the concerned person is. It has also made our current operation very smooth & transparent.

We would like to thank you for the new driver app and it will be one of the best applications for the truck industry in the world. We would like to thank the entire winstrata team for this application and we hope the team would keep us updated with the latest technologies available.