FOCUS ON THE BUSINESS CHALLENGE AND eFleetAdmin

®

AS A SOLUTION RELATING WITH THE TARGET AUDIENCE
---
Fleet operations are highly complex and entail calculations of expenses, analysis of fuel costs, timely renewals, maintenance and planned expansion. eFleetAdmin® offers operators a simplified solution to manage all operations efficiently for better business outcomes with reports, visualizations, calculations and analytics.
---

---
Plan all your payouts
by tracking all your
receivables and payables
---

---
Swiftly calculate driver subsistence allowances (batta) transparently, without confusion
---

---
Cut down on operational expenses
with clear inputs on reasons
for high costs
---

---
Identify scope for expansion on select routes/areas/vehicle types of operation through analytical inputs
---

---
Eliminate duplicate entries of data captured from different locations for same activity
---

---
Compare performance, expenses, and profits on dashboards with simple visualizations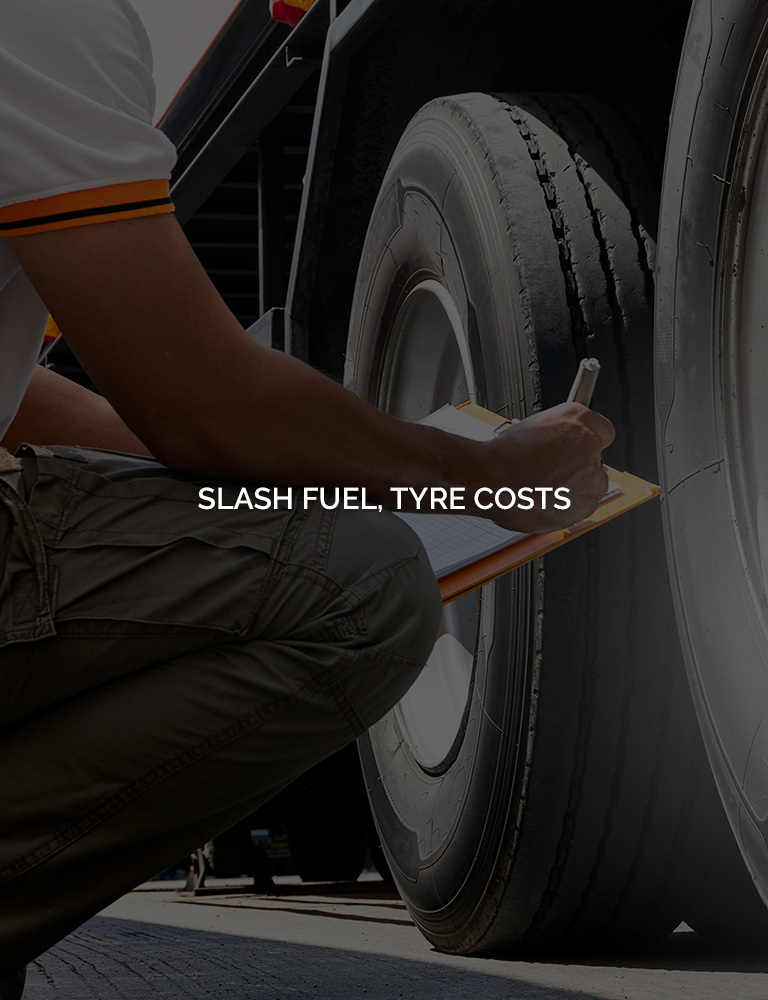 Fuel accounts for 50% of OpEx; tyres take up 6%. Slash fuel expenses by analysing mileage, maintenance; cut tyre costs by analysing tyre patterns, loads, vehicle types, routes.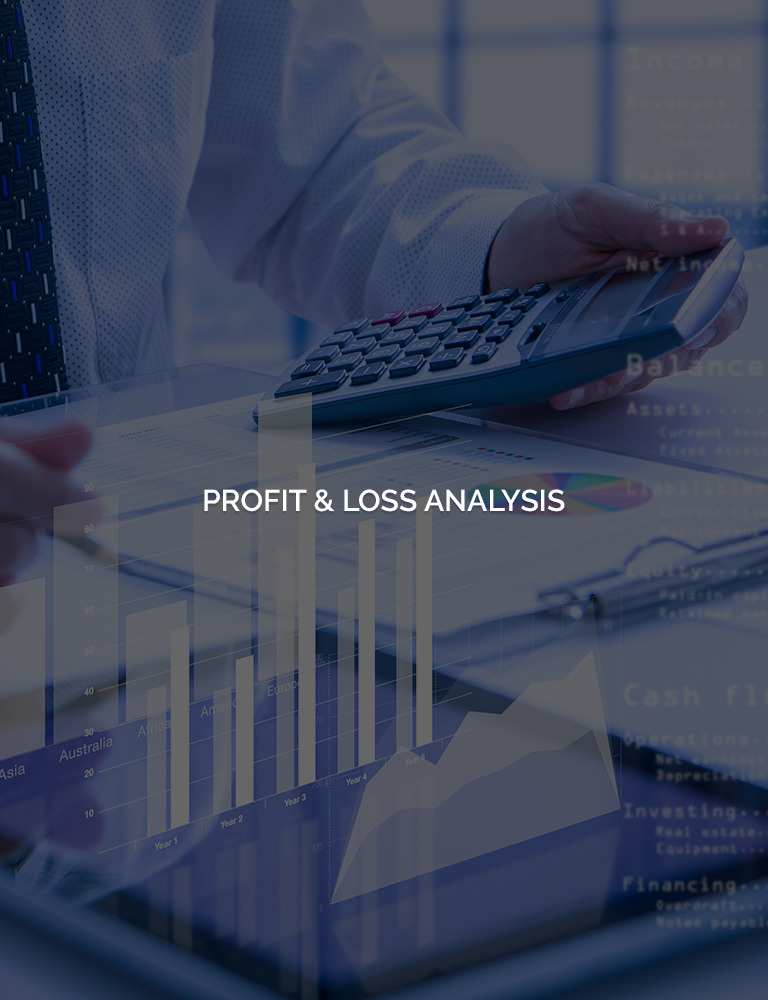 Crystal clear insights on profits/loss through comprehensive analytics of trip earnings and expenses- wages, incentives, maintenance, wayside, tyres, fuel, and miscellaneous expenses.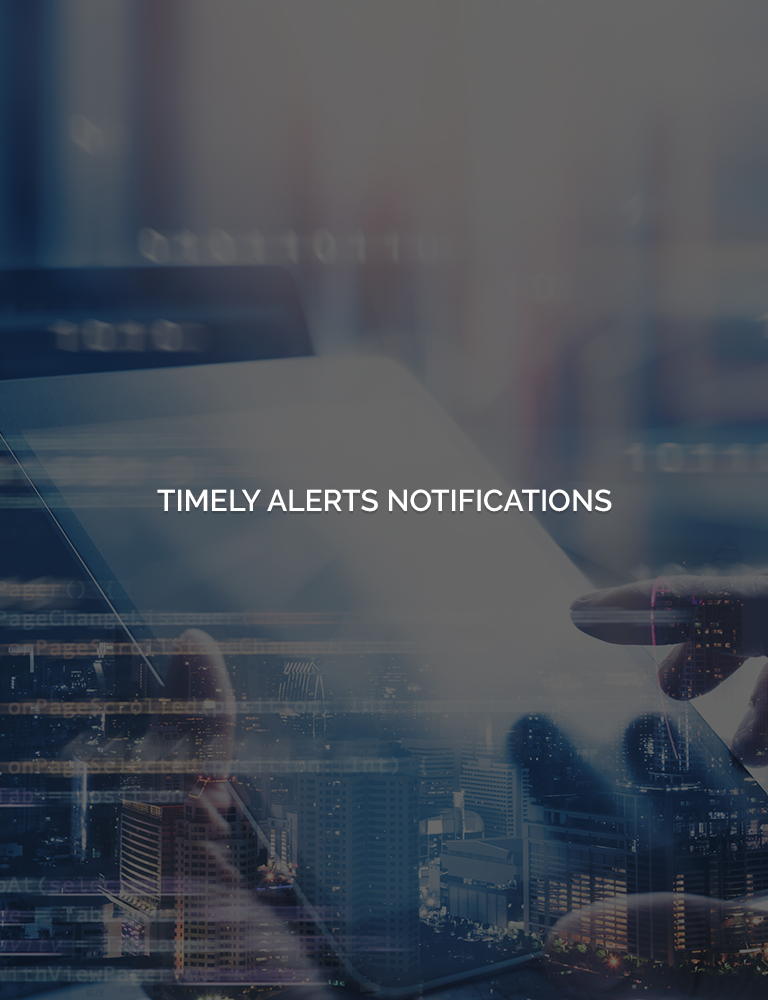 Multi-user, multilocational updates of daily activities for swift processing. Receive alerts for upcoming renewals - tax, permits, insurance, billing related actions.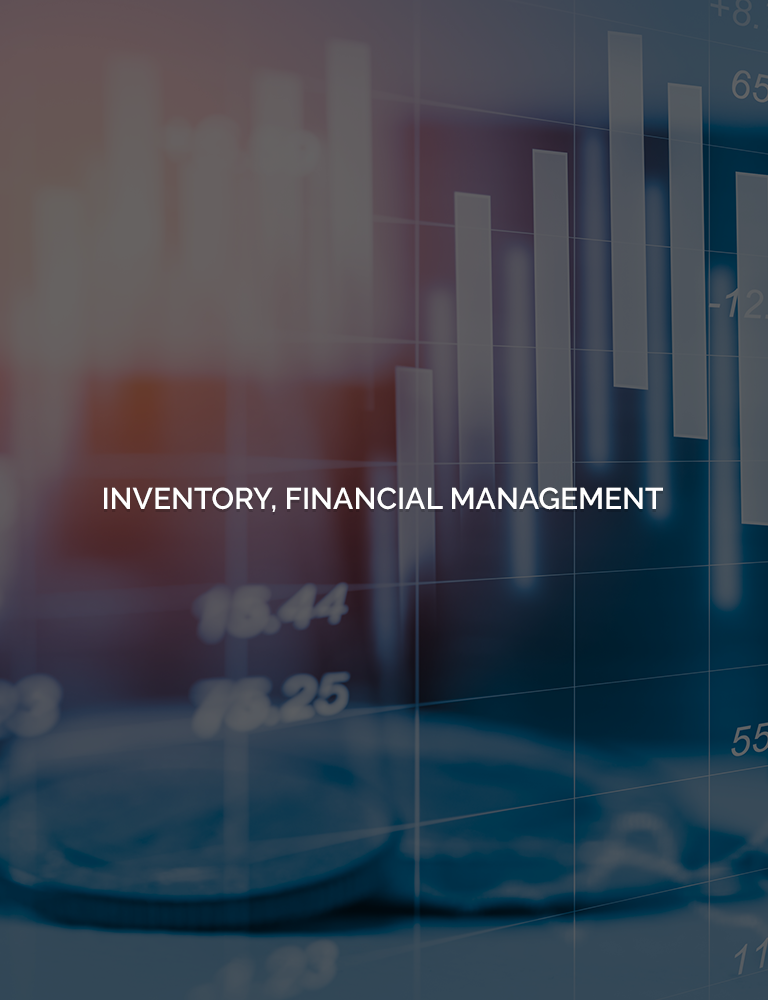 Complete visibility of inventory across locations with triggers for low stock levels. Export transactions into Tallyfor accurate financial management and elimination of duplicate entries.
---
PLATFORM SUPPORTED
---
Efficient access control, better data collection, memory/bandwidth management, and enhanced security tools